The delivery of clean fuel to the engine of a diesel generator is critical to its reliable operation and performance. ACTIC ENGINEERING provide  Racor diesel fuel filters in their generator solutions to ensure that these operate correctly when needed.
Racor is the global leader in fuel, air, oil, and coolant filtration systems for diesel engines. Founded in 1969, the company's product line includes fuel filter/water separator systems, high flow filter vessels and elements, oil filter systems, automatic transmission filters, heavy-duty engine air filters, crankcase ventilation filter systems, and coolant products. Racor also offers concentrated additives for fuel, gasoline, and lube oil. Applications include engine-powered equipment in the on-highway, off-highway, marine, agriculture, and stationary power markets.
See the Racor Website for more info.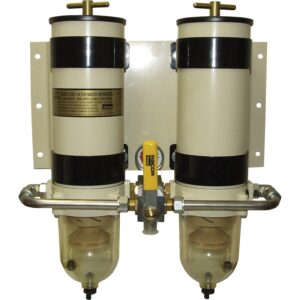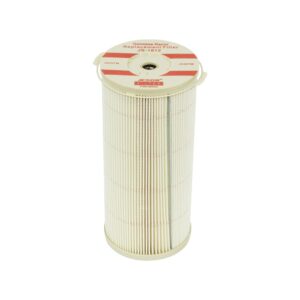 THIS  IS THE POWER OF CLEAN FUEL
Parker's separators provide a simple, economical and environmentally friendly solution for the effective removal of contaminants such as water, silica, sand, dirt and rust. They include bilge water, oil/water, fuel water and water separators, among others.