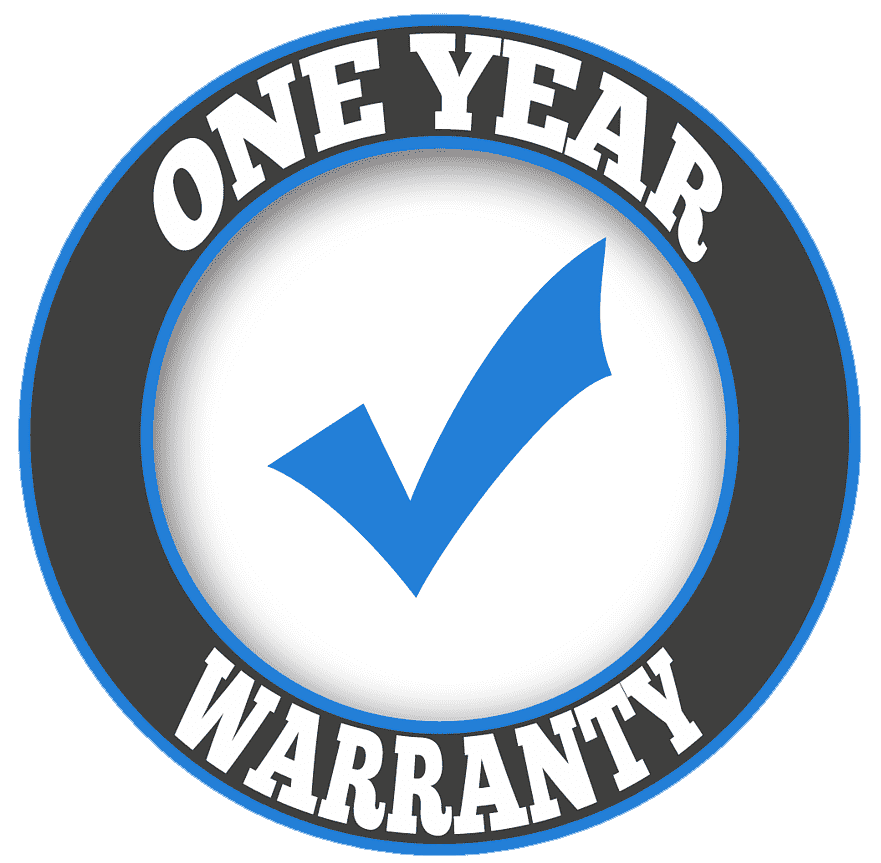 At Actic Engineering , we offer full warranty product support, Our Warranty support sees our engineers who are spread around the country, deliver and provide both scheduled and emergency onsite support, 24/7/365, ensuring our clients have complete peace of mind. The  Warranty is typically 12 months after commissioning of your generator/equipment or up to a maximum of 18 months after purchase. we can provide all warranty service you need and use Perkins parts for replacements, to ensure your engine is in the best condition possible
When our customers call about our products or even support questions, their calls are answered by an experienced
sales engineer. Customers can rely on same day service to meet their requirement, parts or any technical support.
Our staff of Engineering Technology Services is ready with instant solutions to your parts needs…on the first call.